WDC Private Sales are BACK!
You won't find prices this low anywhere!
The bi-annual Private Sale at WDC Kitchen & Bath is a fun, private sale and appliance demonstration event. This invite-only event holds our lowest prices of the year and is always a great time.
Official factory representatives will be on-site to answer any questions you may have on our assortment of over $14 million in real inventory. Professional chef demonstrators use our beautifully constructed demo kitchens to show and explain appliance performance. And of course, samples and snacks are served throughout the day.
As a WDC Sapphire Trade Partner, you will receive a FREE gift and Exclusive Private Sale Trade Discounts along with the dedicated assistance of a Trade Expert during your visit.
Sign Up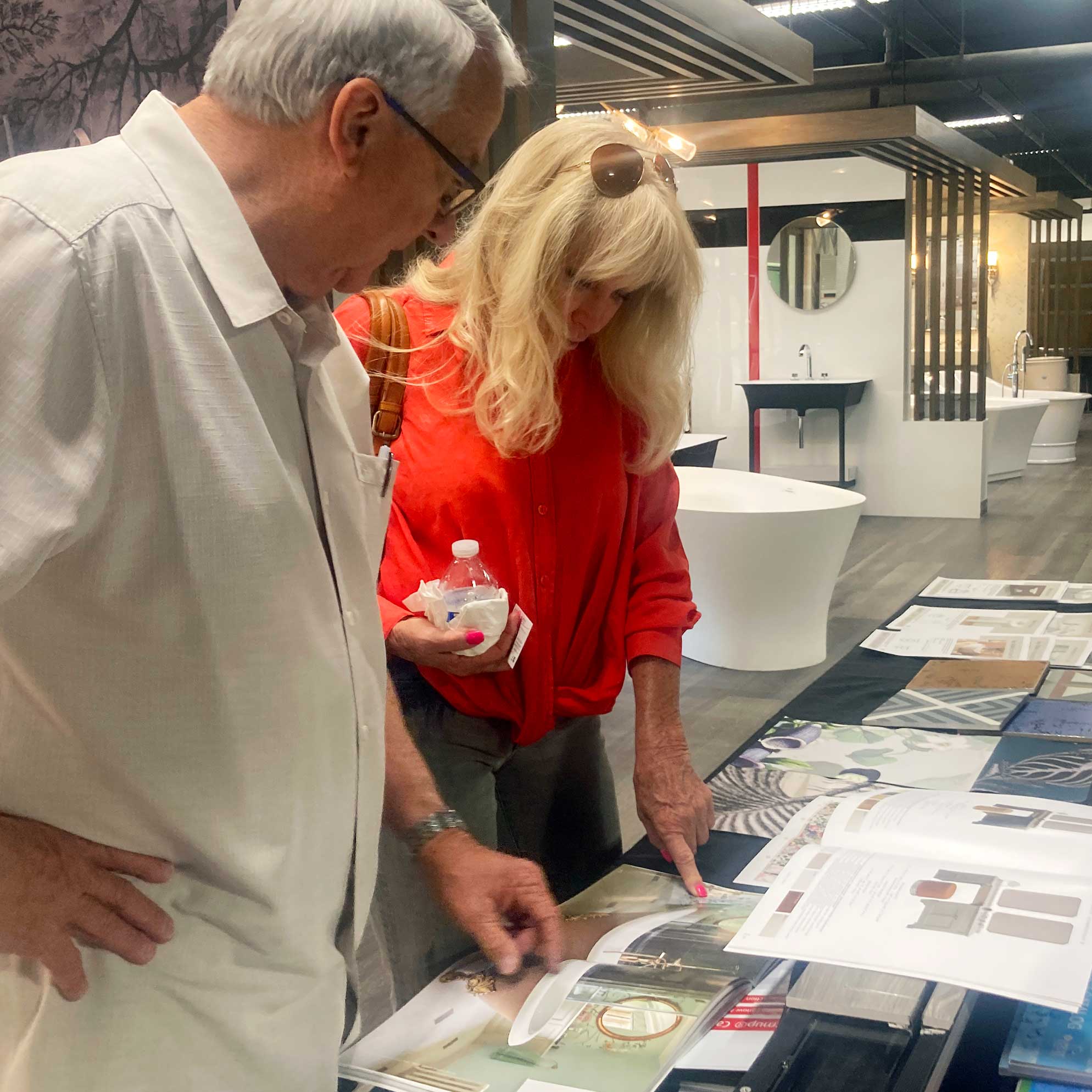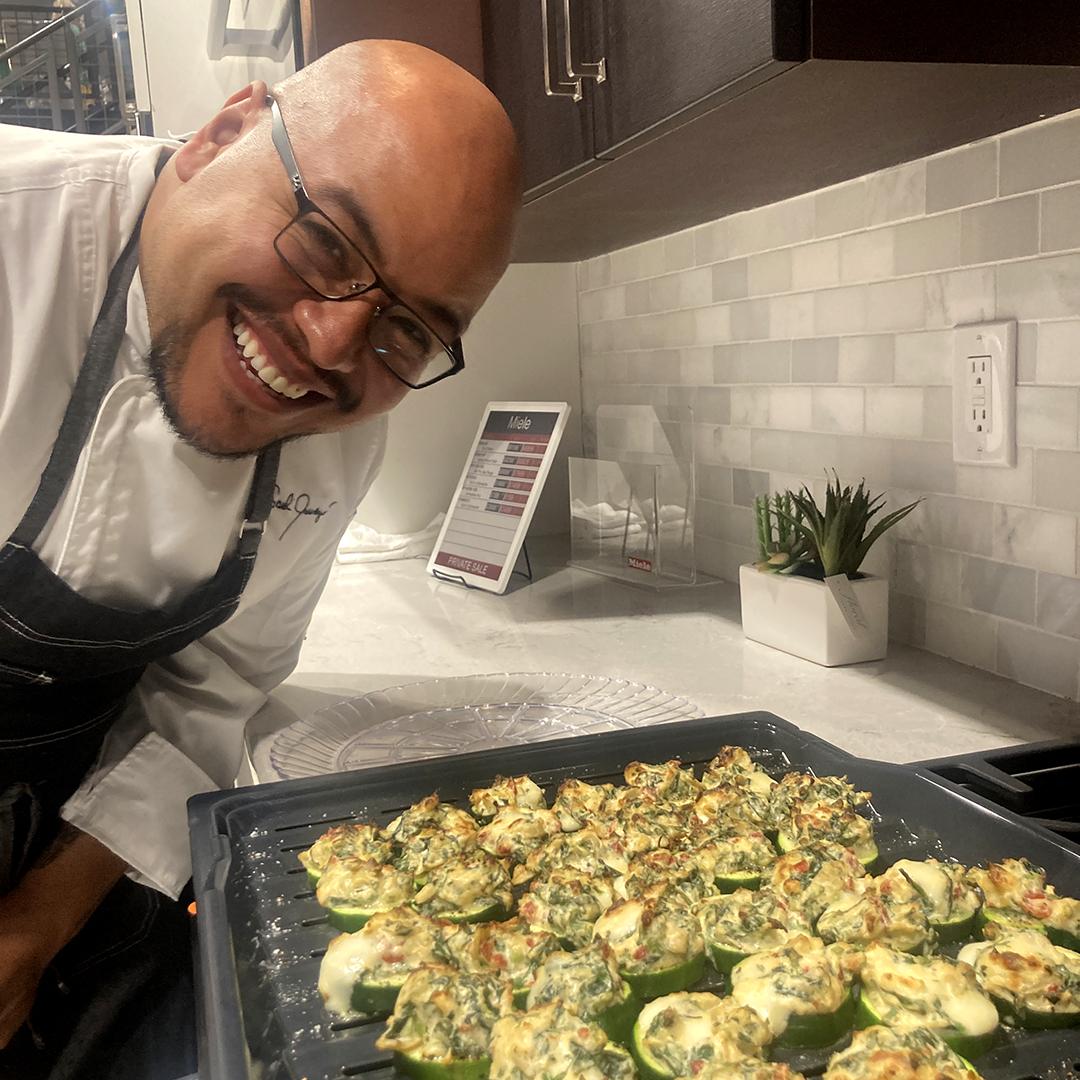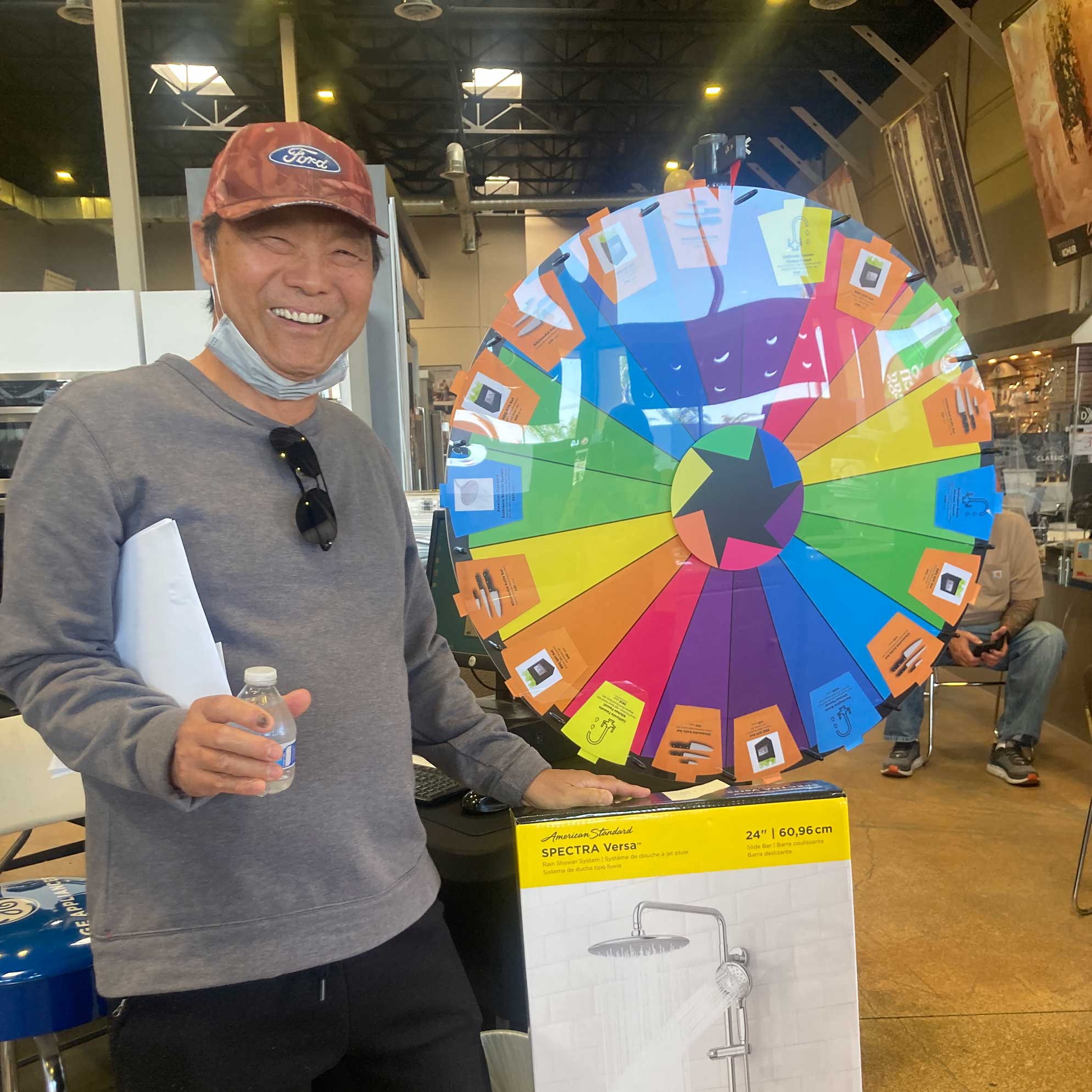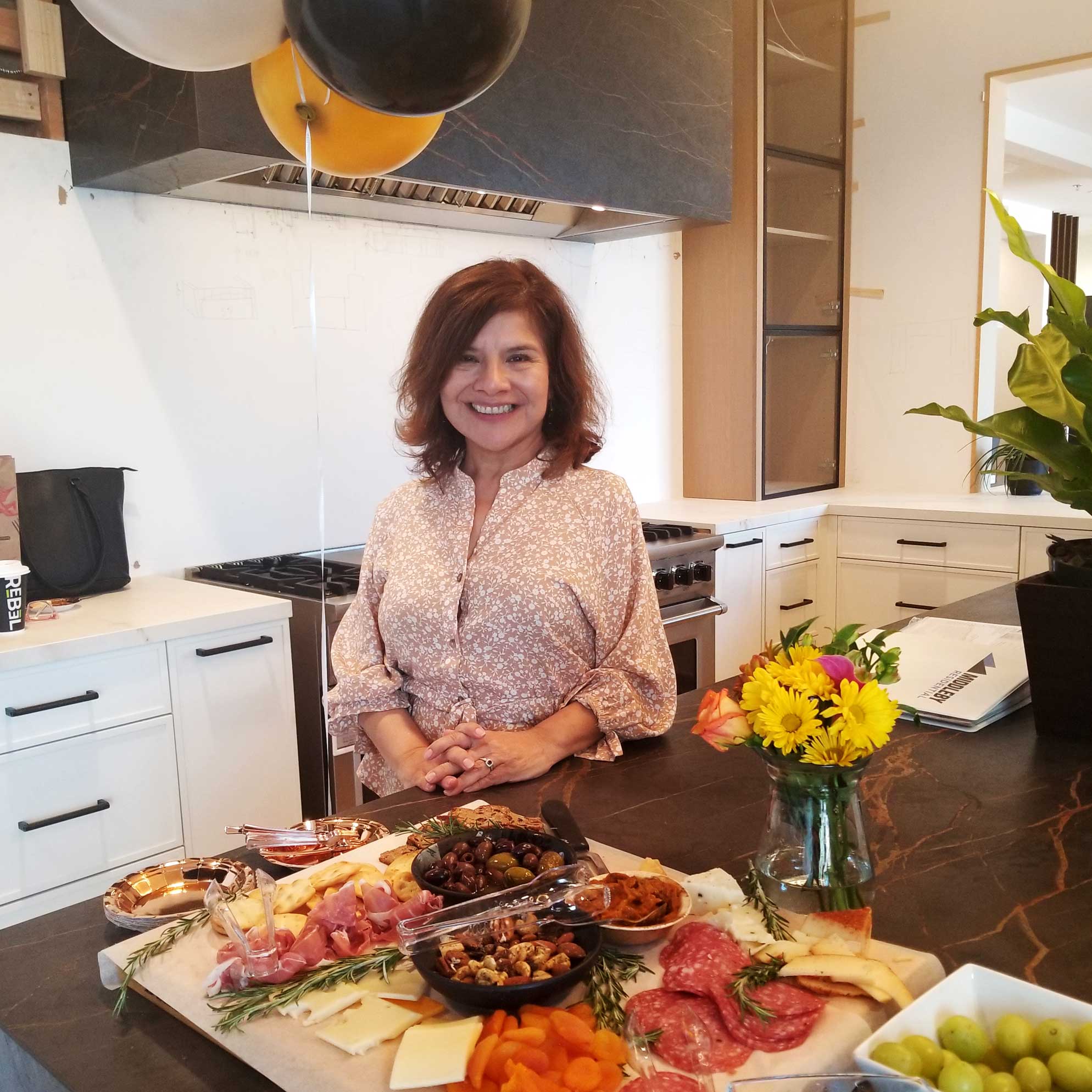 WDC Santa Barbara Summer Mixer
Hosted by:
A delightful summer evening was spent at WDC Kitchen and Bath Center's Santa Barbara location when they partnered with Middleby Residential to host a memorable Friday Night Mixer. This event brought together a diverse community of designers to network, savor delicious cuisine from vendors, groove to live music, and check out the latest product releases.
Read Blog