"Warm and inviting" is how we would describe this major upgrade kitchen remodel from designer Alana A. Busse.  Ms. Busse has been working with WDC for most of the 15 years she's been in business.
There are many things to love about WDC, but a few that come to mind are how knowledgeable everyone is, how  clean and organized the store is, and the variety of appliances and price points that I can offer my clients. I love all the options.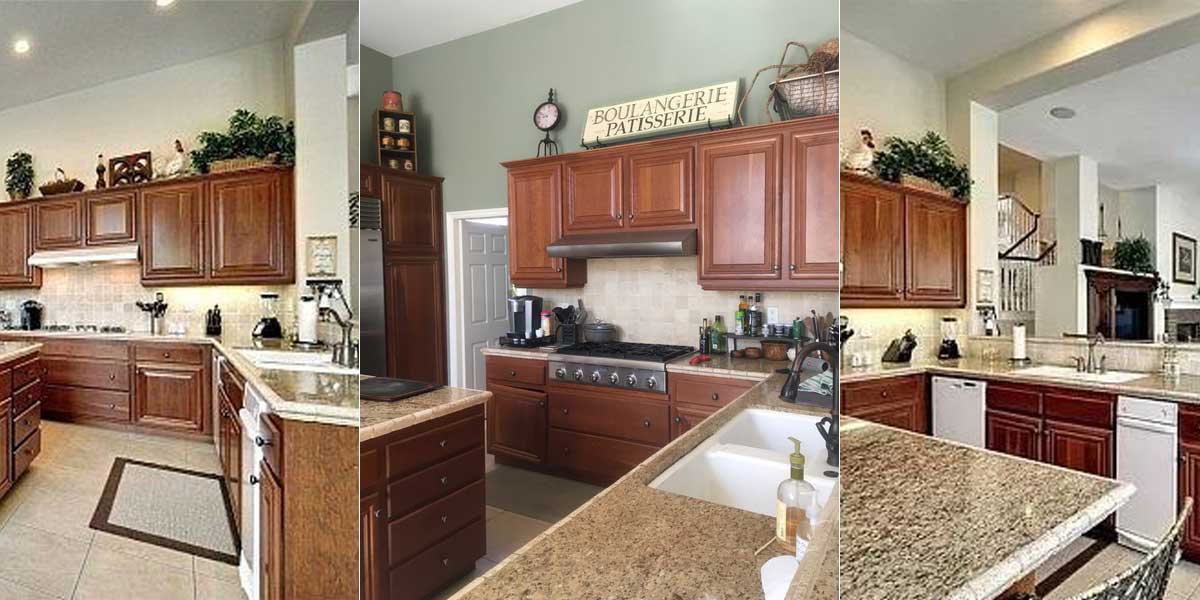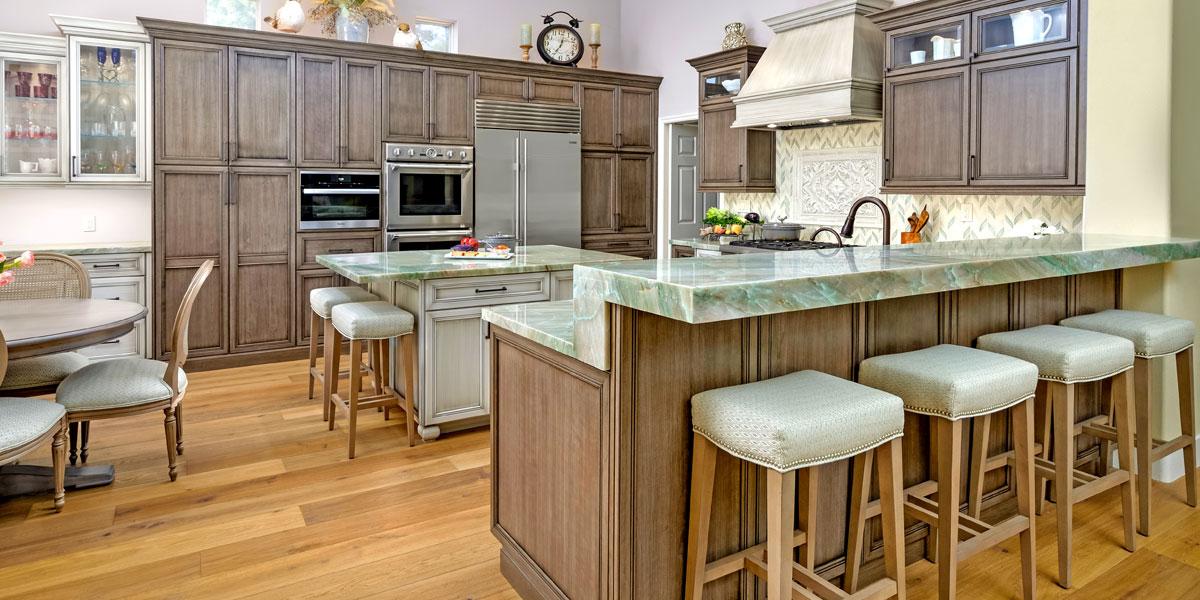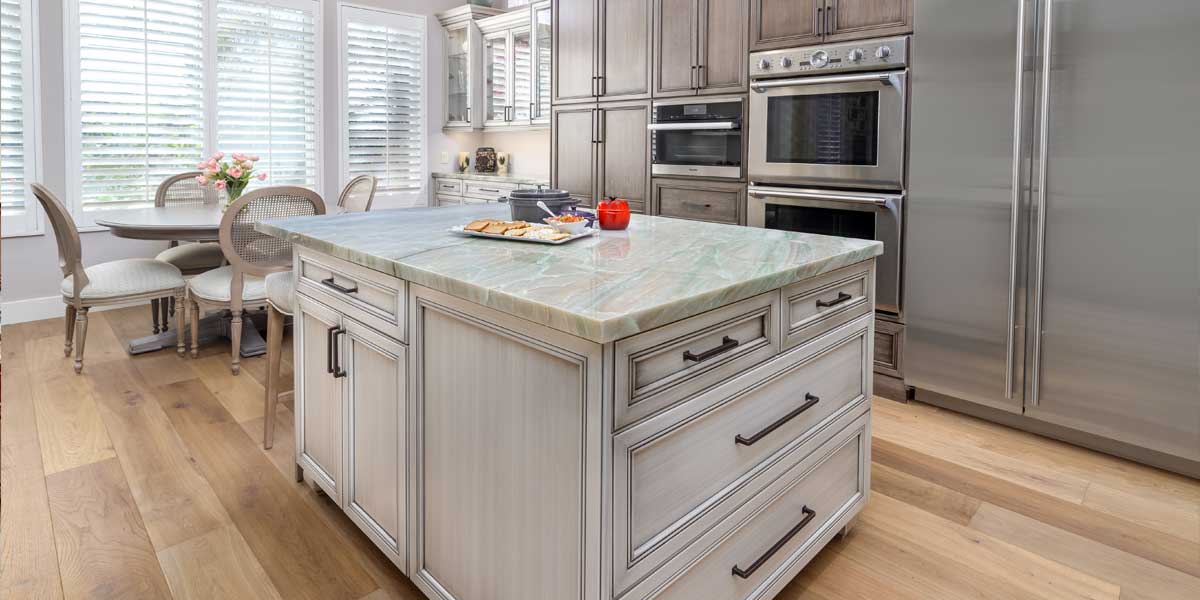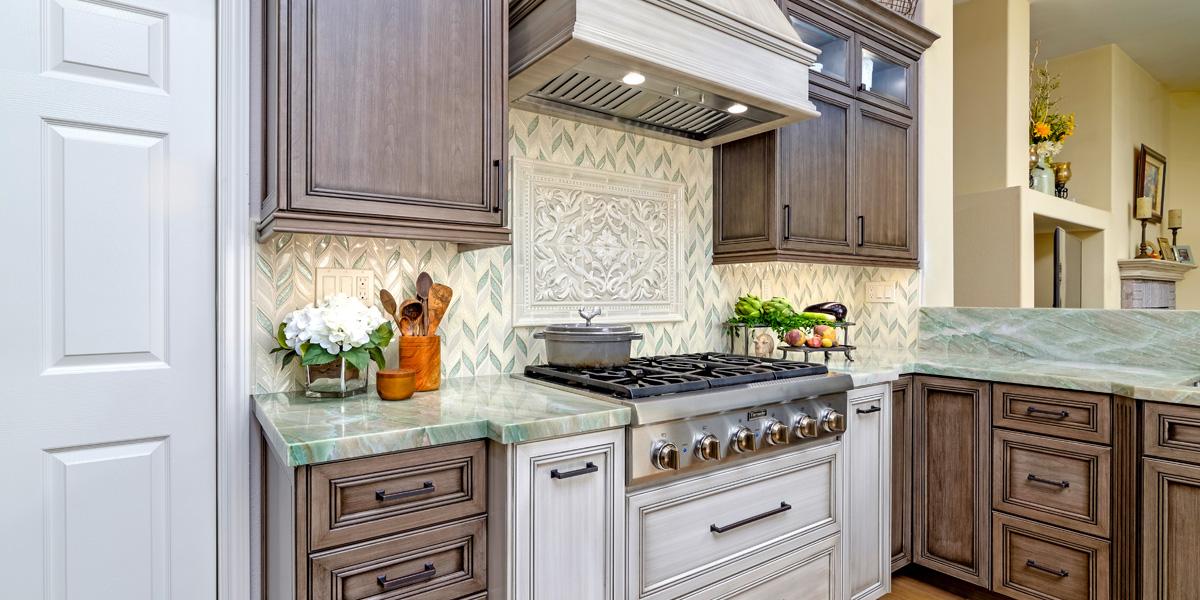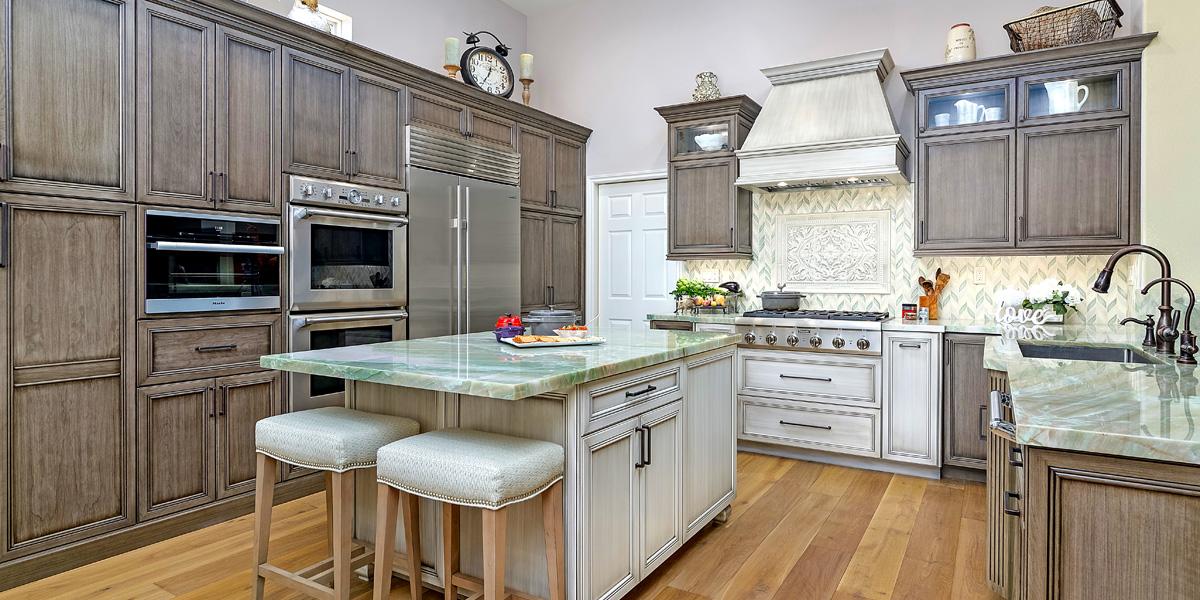 Alana-Full-view-from-back-door-1200x600
Alana-Island-Corner-1200x600
Alana-range-angled-1200x600
Alana-Full-view-from-dining-table2-1200x600
Ms. Busse is very active in the National Kitchen & Bath Association, which is how she was introduced to WDC. "WDC sponsored one of the National Kitchen & Bath Association events for the local chapter, and little by little I got to know them. What made me switch over to WDC are the people who work there; they are simply amazing. I had a couple of wonderful experiences, and then I was hooked.  I started out only buying appliances, but I now also purchase kitchen and bathroom fixtures as well.  I also love the spec sheets that WDC sends me from the manufacturers that I buy for each job. Sometimes those are pretty hard to track down, but I always get an email package with everything I need on the appliances. That alone makes things so much easier for all of my projects."
Check out the video to get a feel for Ms. Busse's talent, and the beautiful appliances that were purchased at WDC for this lovely kitchen remodel.
Ms. Busse is based out of Thousand Oaks, CA, and her clients are from Camarillo, to Malibu, and all over the Conejo Valley, and beyond. She specializes in kitchen and bath residential remodels, from facelifts to major additions,. She can help with just about everything.