Remodeling transformations are good for the soul, they uplift your spirit, and elevate your quality of life.
That's especially true if you have someone like Crickett Kinser, from Kitchen Places, using their talent and magic to reimagine your space with WDC Appliances. Ms. Kinser began buying her appliances from another retailer, "I just had so many problems, they were so unreliable, which ultimately effected my clients. So when  Kitchen Places suggested WDC, I was up for the change."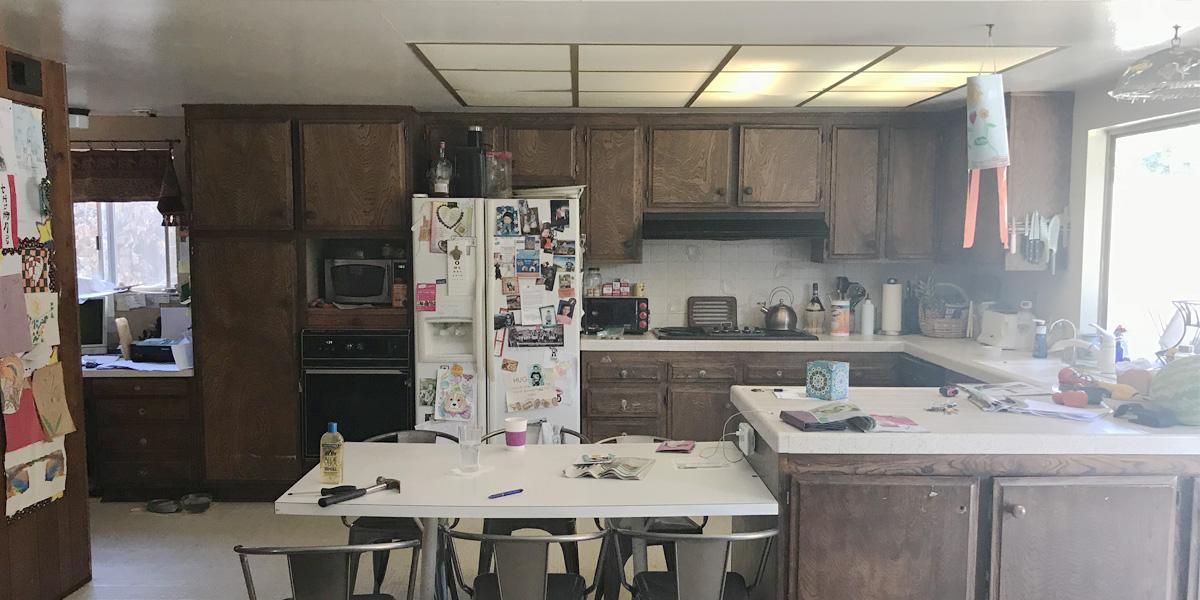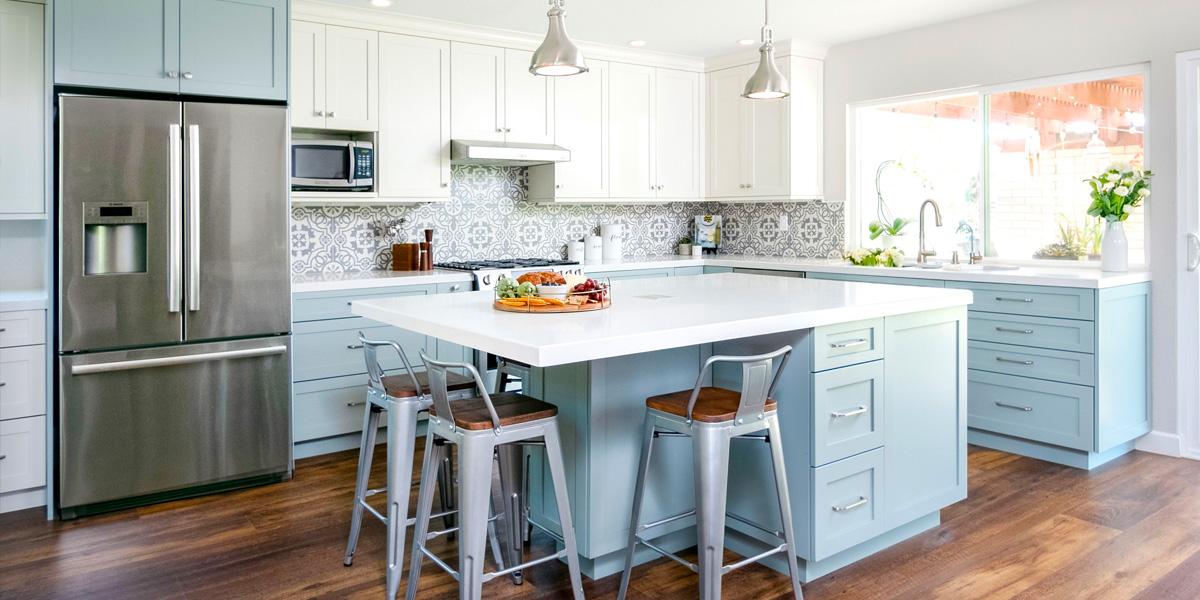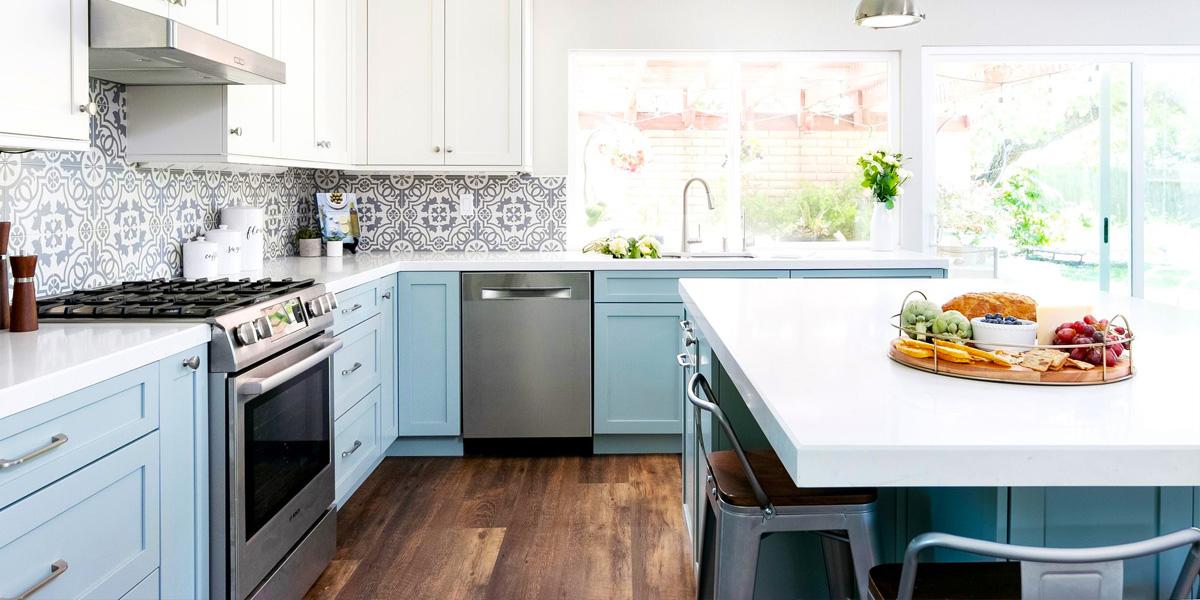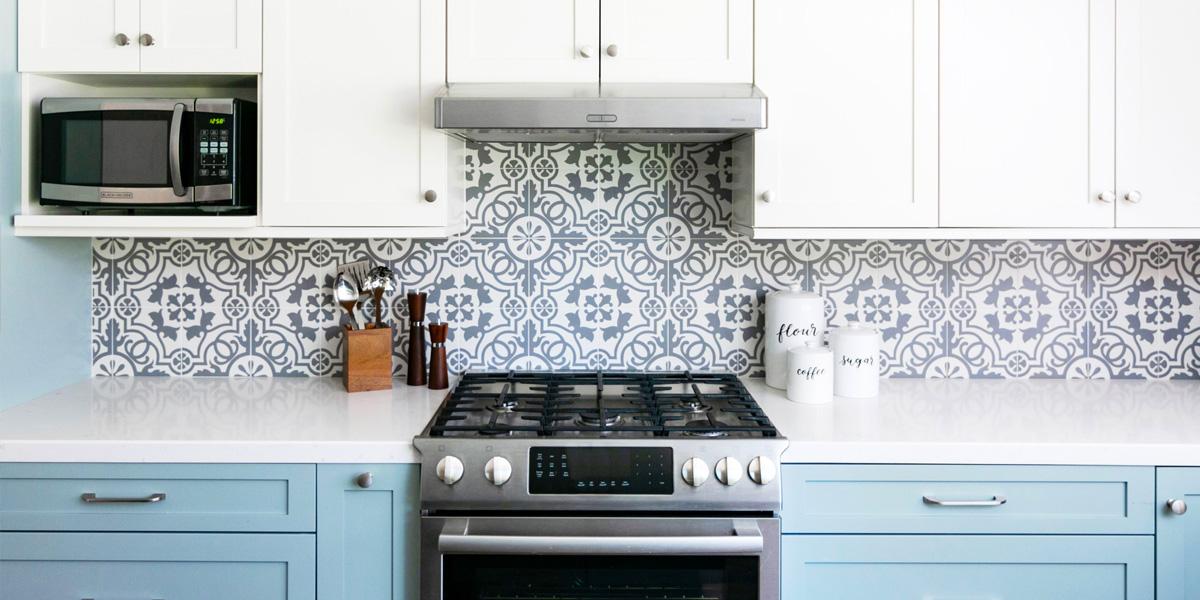 Ms. Kinser has been working with WDC for the last two years and as she puts it…
I couldn't be happier. I choose to be exclusive with WDC as much as possible because of their customer service and vast inventory.
She continues with…"I have a dedicated WDC rep, a knowledgeable sales person that I have direct access to. They really help in the entire process of making sure the kitchen is done right. It  only makes sense to choose WDC first and before all other appliance stores. WDC grants my clients special deals that a regular walk-in retail client would never be able to get. Bottom line, I trust WDC for my business, and to keep my clients happy."