WDC Kitchen & Bath Center – Proud Sponsor of the Santa Barbara Contractors Association's 2021 Golf Tournament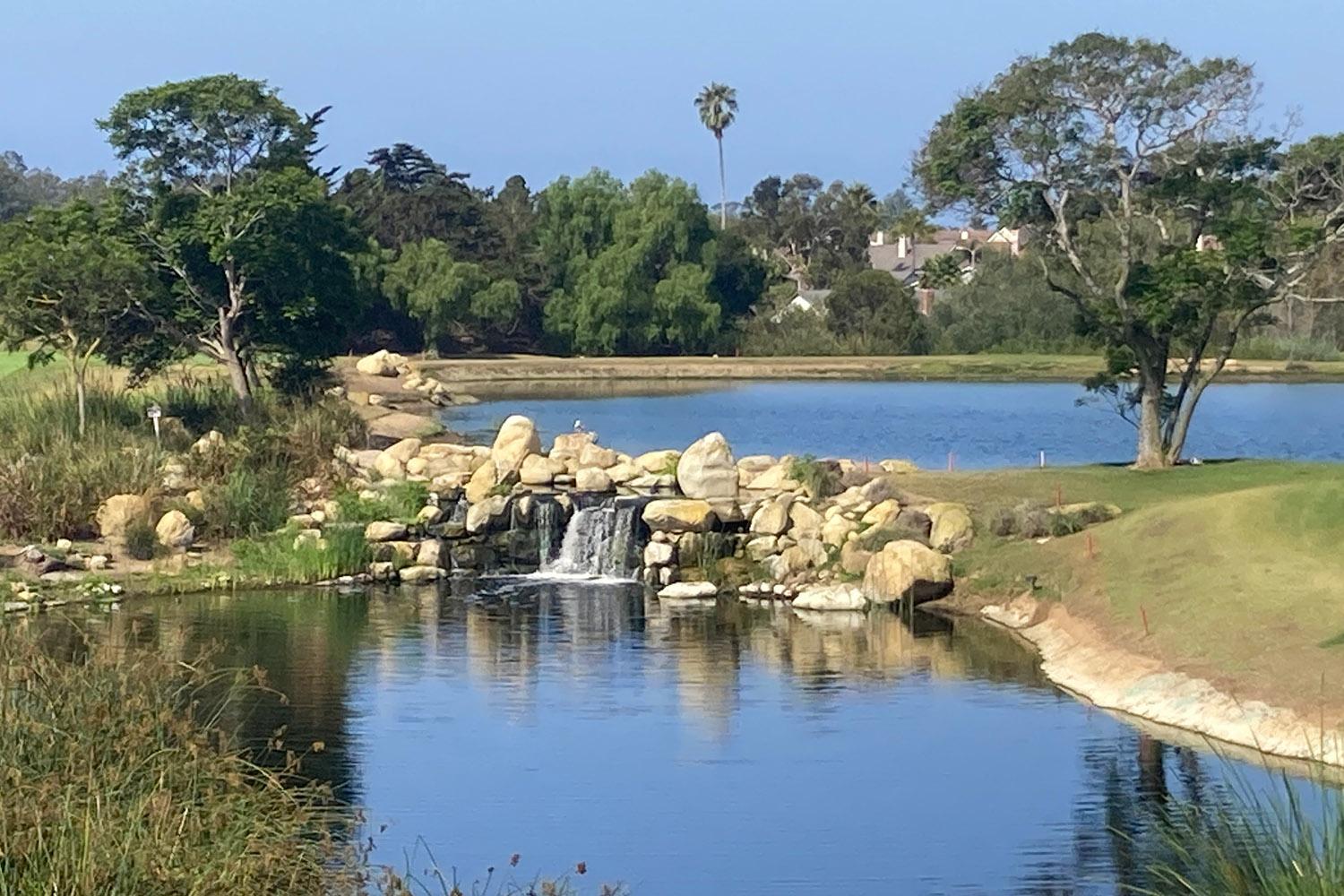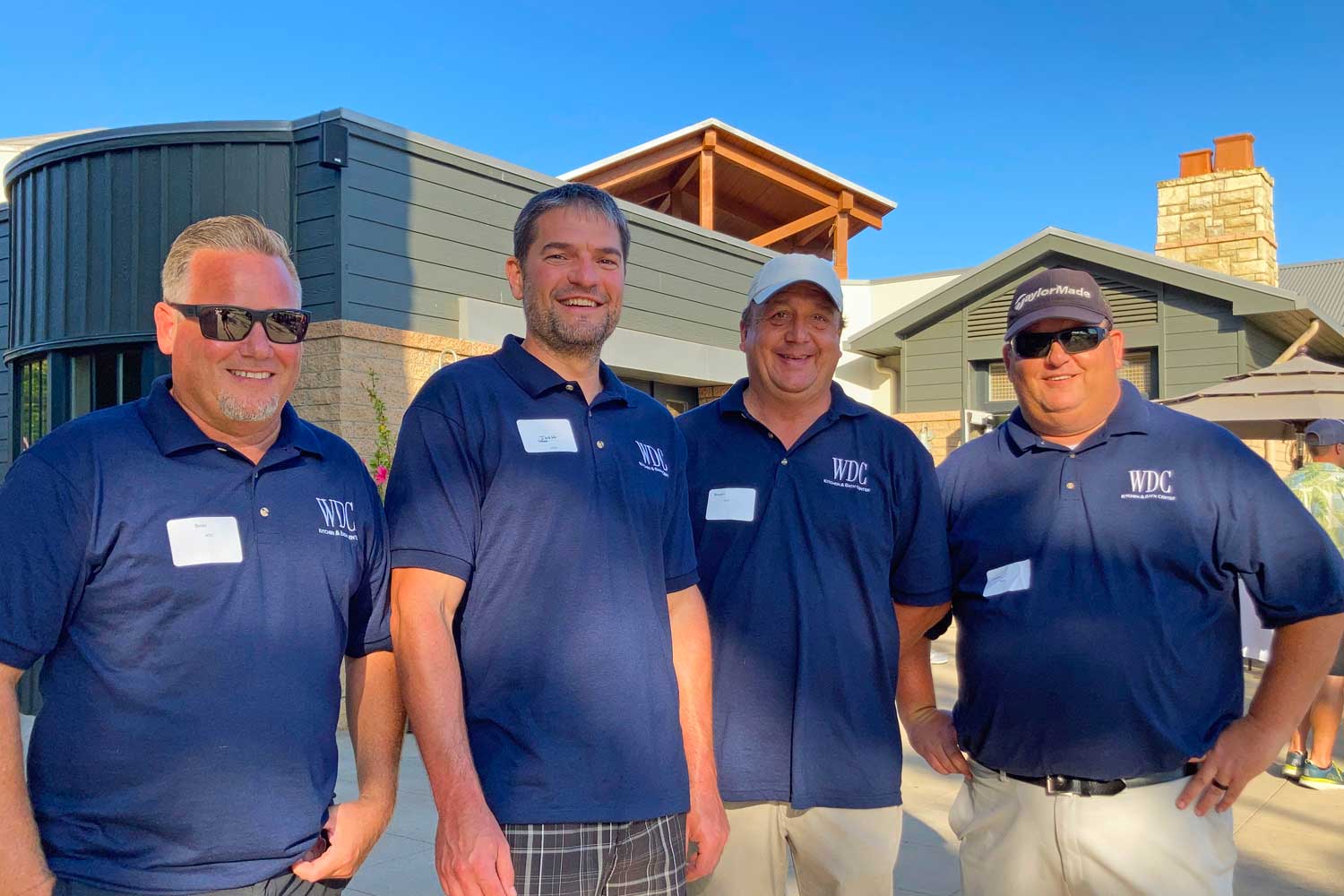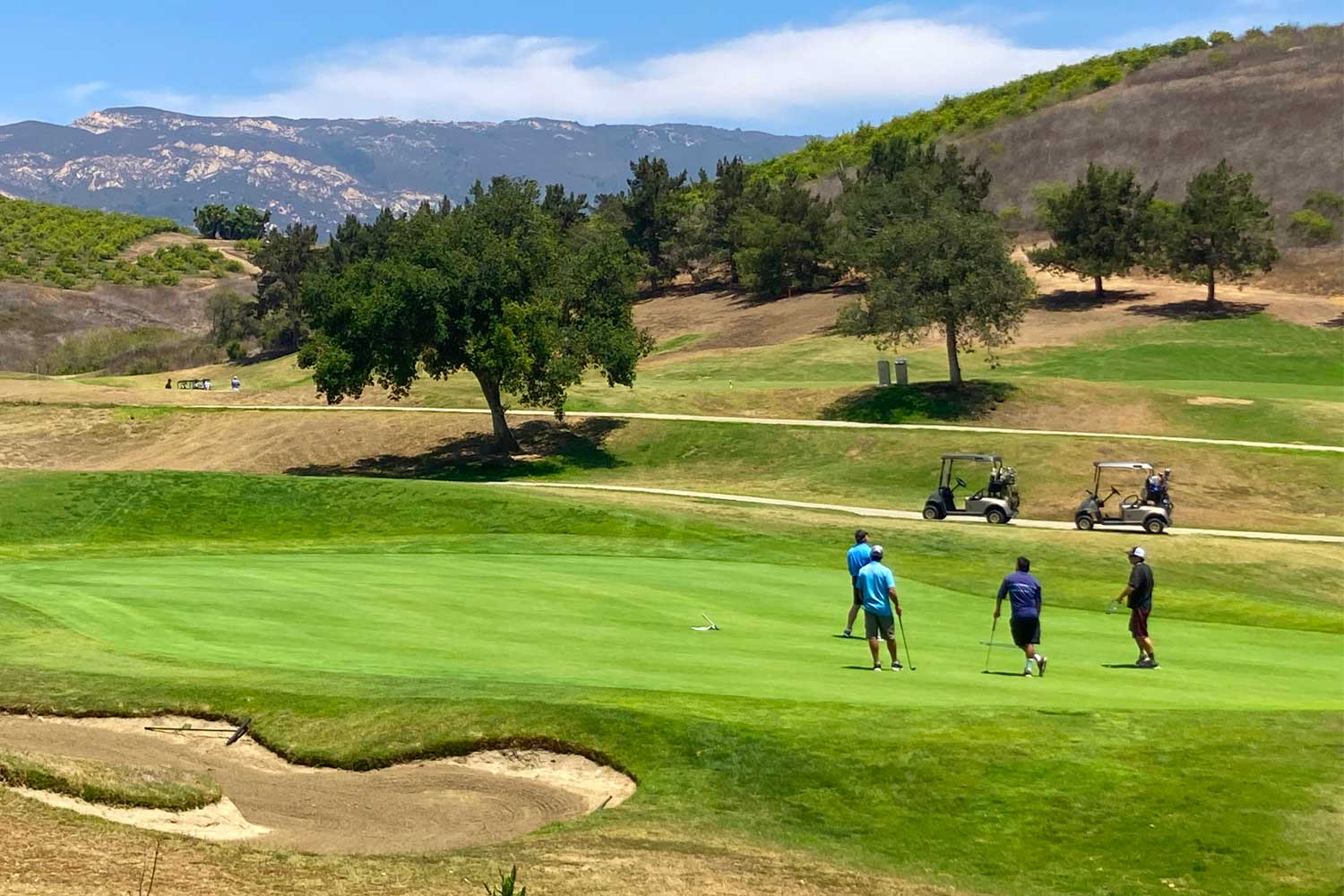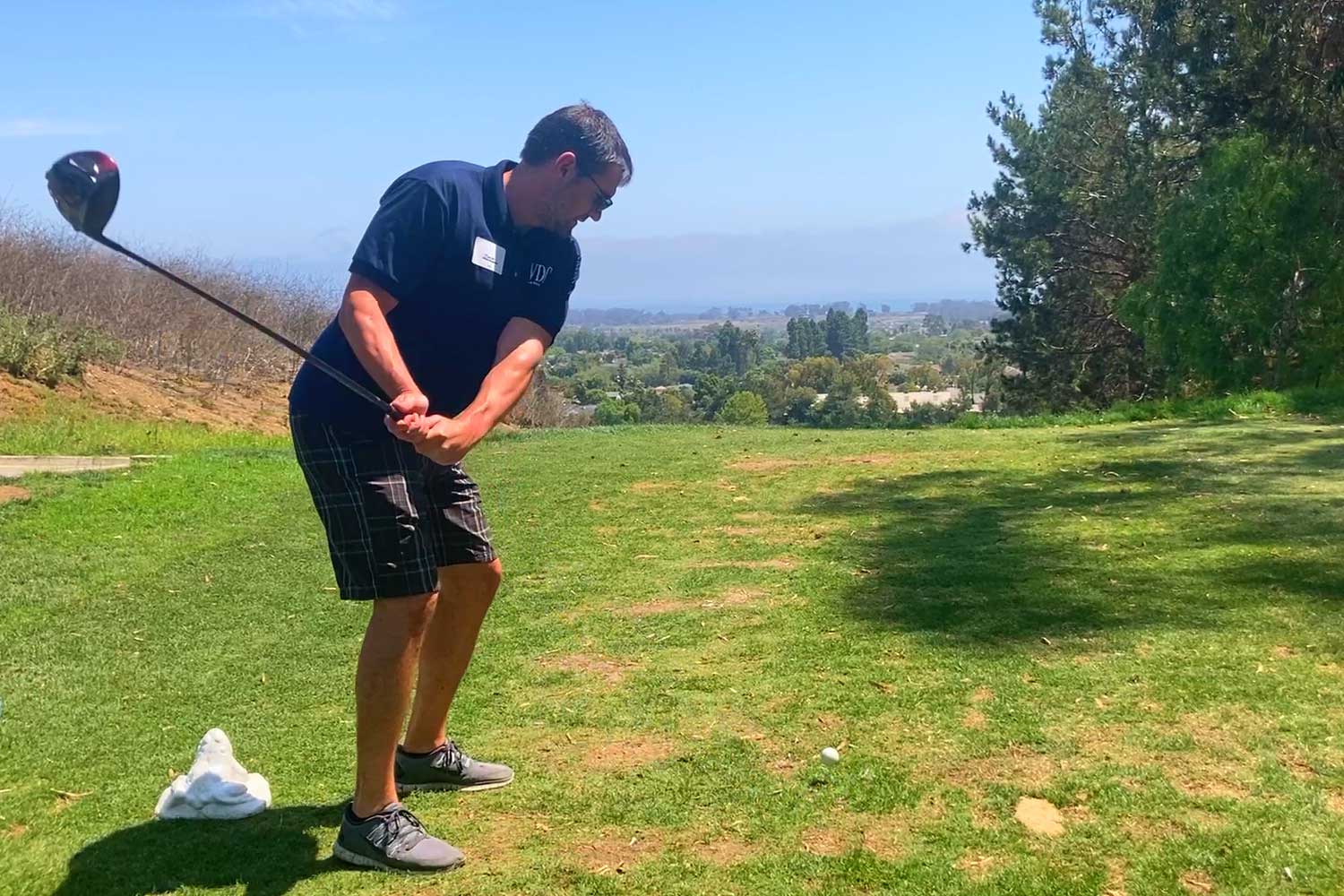 WDC didn't hit a hole in one, but we did have a great time being a sponsor at the Santa Barbara Contractor Association's 2021 Golf Tournament.  On Friday, July 23, 2021, the SBCA held their annual golf tournament at the beautiful Glenn Annie Golf Club in Goleta. The day combined supporting the wonderful SBCA organization, networking with their fantastic members, and getting out in the great outdoors for some exercise and fun in the sun.
The Santa Barbara Contractors Association is one of the leading organizations representing the construction industry along the Central Coast of California. The Association was founded in 1948 by a group of local contractors who wanted to promote integrity and high standards in the construction industry. The SBCA represents more than 2,100 professionals and serves over 1,500 local businesses. Since WDC has one of showrooms located in Santa Barbara, (On State Street) the SBCA is a perfect fit for WDC. Many of the SBCA's members purchase appliances and fixtures for their projects from our Santa Barbara location.
…extraordinary day with a great location, great weather, and great people!
So it only made sense to sponsor the SBCA golf tournament where we sent out a foursome to proudly represent WDC – Shayne, Kevin, Sean, and Josh did the honors, and all played pretty darn well. SBCA did a tremendous job of putting on the event that created a very friendly atmosphere for networking and sharing what we do at our booth on hole 16. The shady and relaxing spot came complete with fantastic views of the lovely 166 acre golf course, and where we were able to meet and mingle with a lot of fabulous members of the SBCA.