WDC Kitchen & Bath Center has been around for 40 years, and in that time, we have had many wonderful and long-time employees. We decided it would be a good idea to introduce a few of them to you.
This month's employee spotlight is quite committed and dedicated to WDC and the department she works for meet Rosa Von Rueden.  Rosa has been with WDC for the past 27 years, and for the last 18 she has been a part of the Builders Division. Rosa stated…  "Jim Williams is the founder of this department and our manager; I have had the privilege of being his right hand for the past 10 years, and I'm lucky enough to love my job, and the people I work with."
The Builders Division of WDC is a special department that provides appliances to contractors, and developers who need multiple kitchens outfitted at once.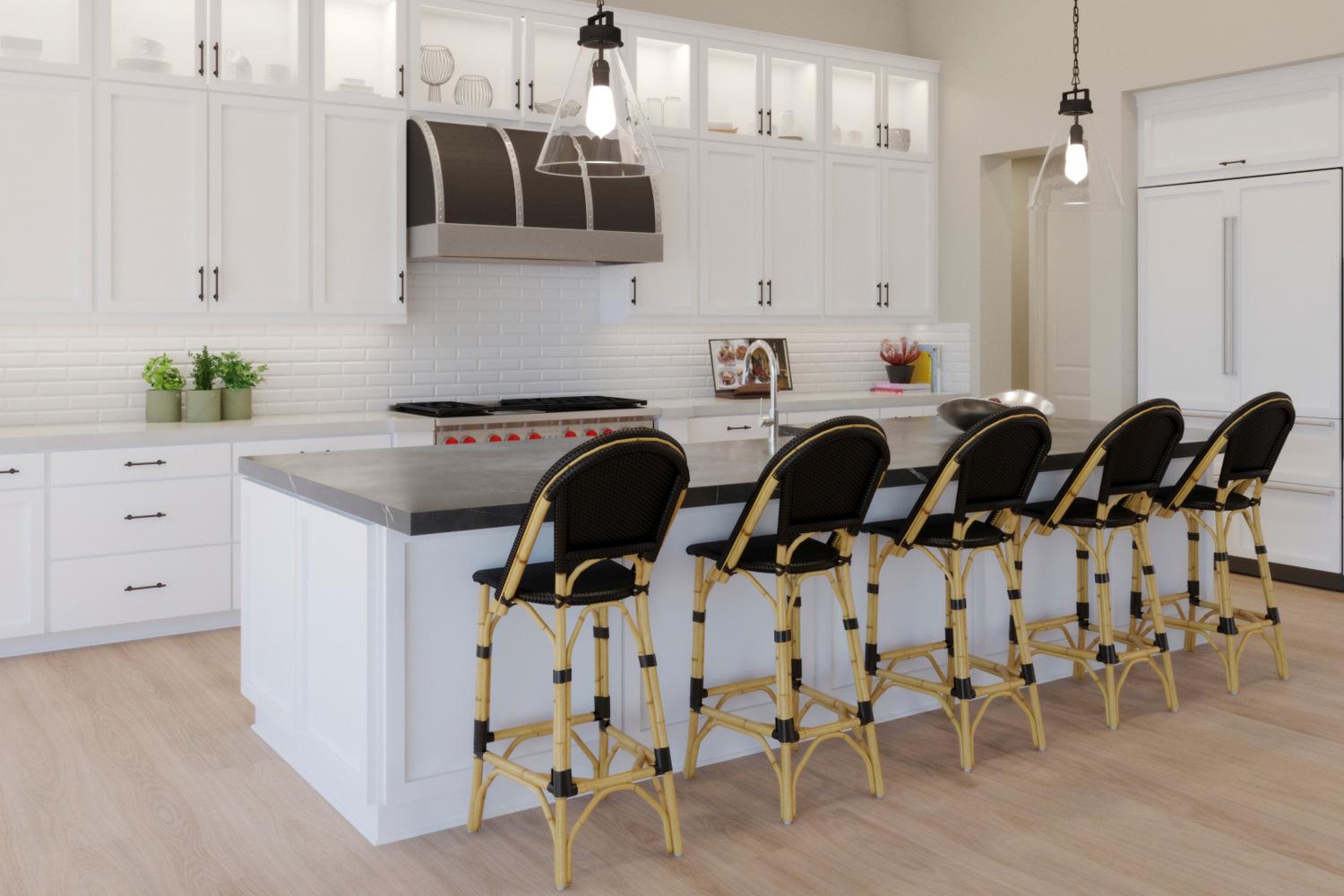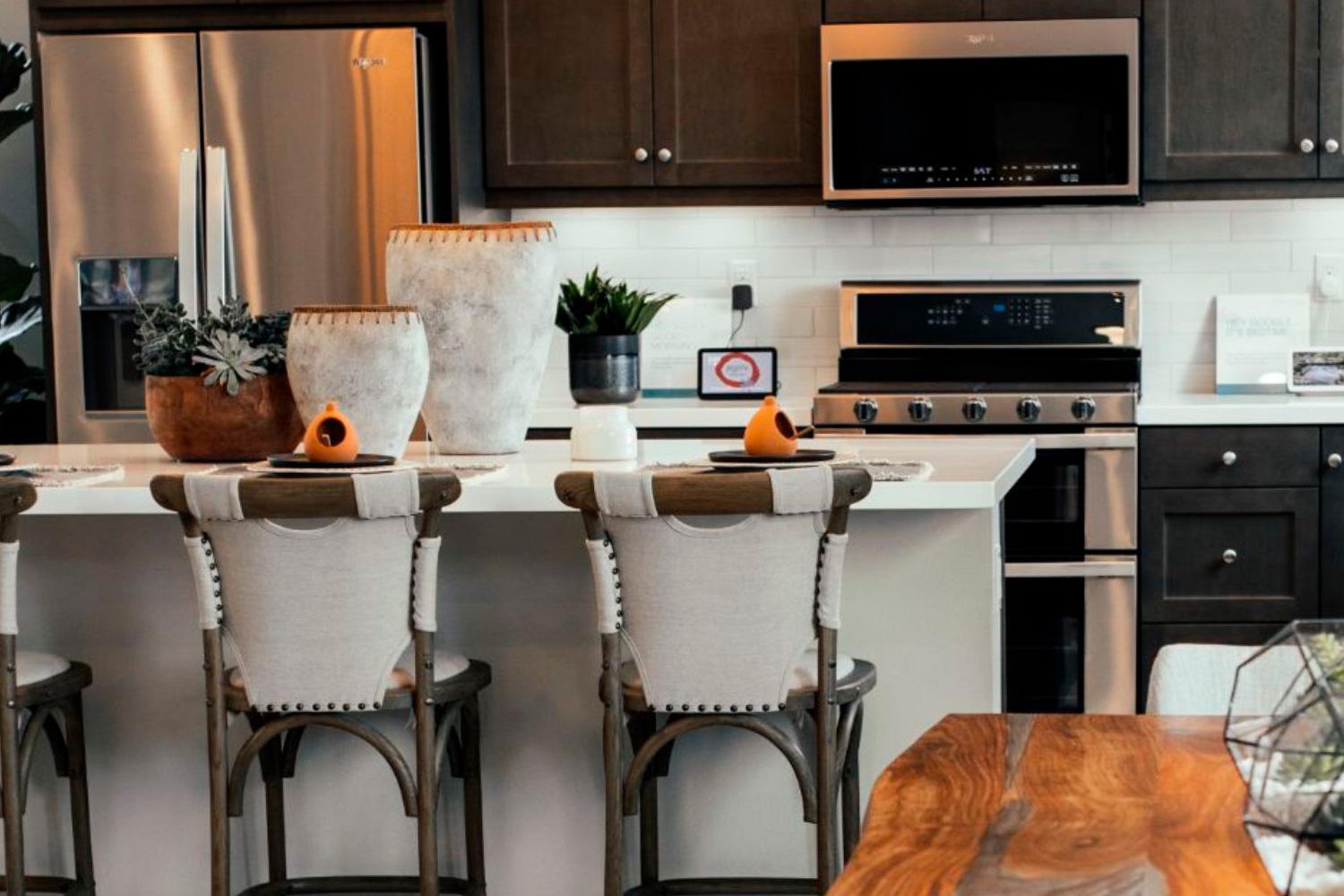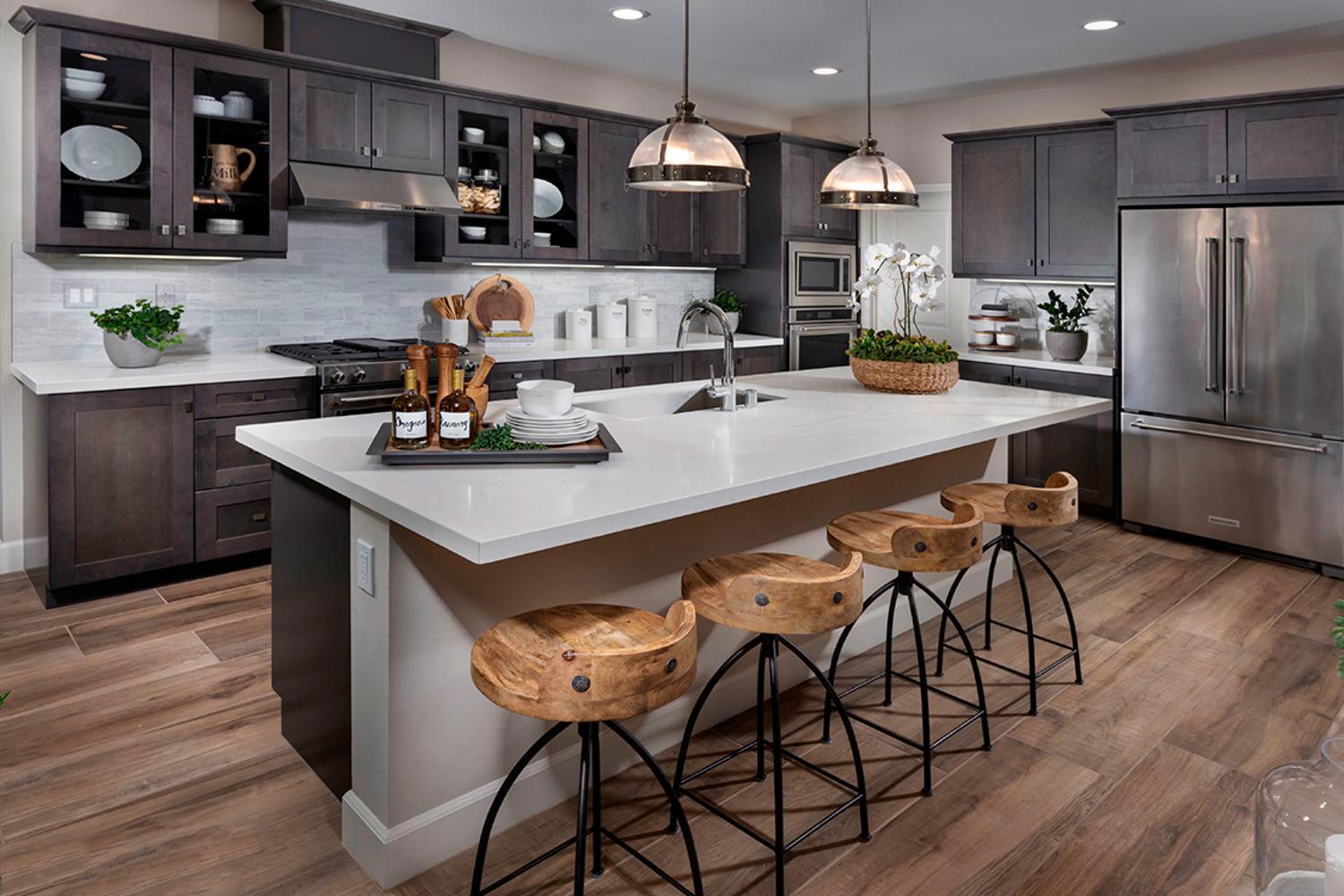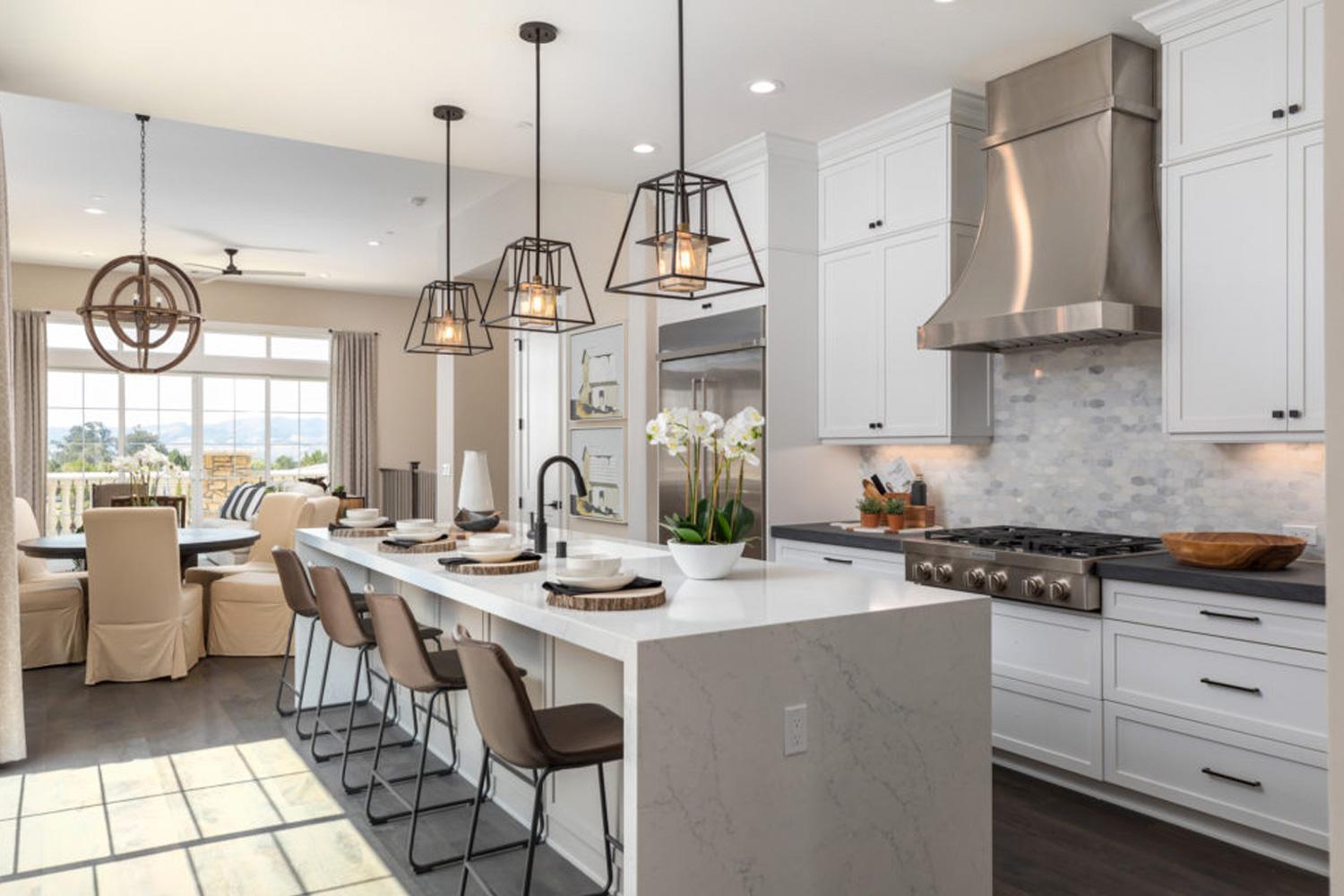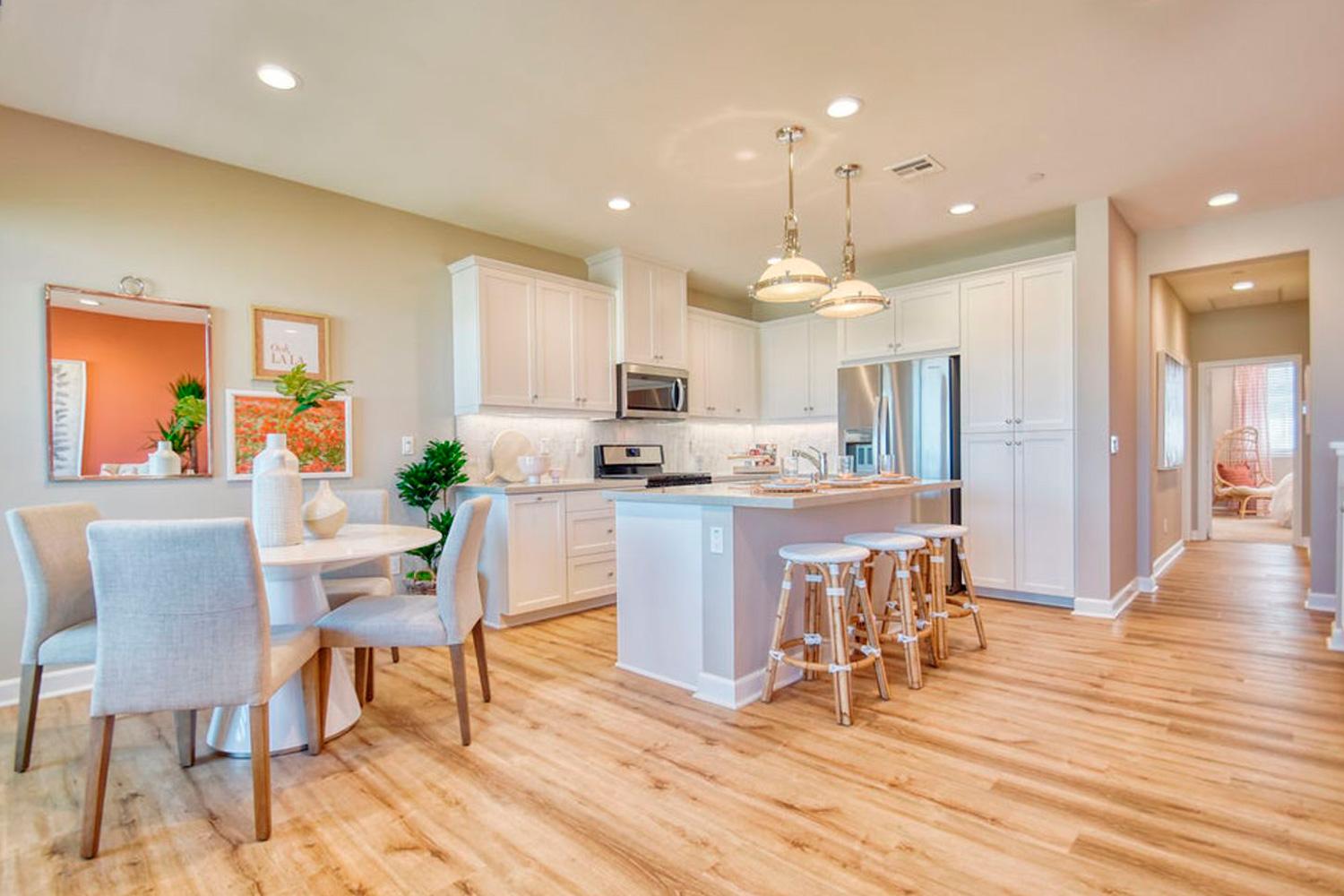 bright-wht-kitchen-1500x1000
The Builders Division projects can be from five houses, to a high-rise apartment complex,  to a large development of 300-400 homes. The department doesn't work on anything commercial, but instead specializes in residential projects – Single Family, Multi- family and Custom Homes.  This unique division has their own trucks and crew to deliver and install appliances for their specific projects.  The division provides all the kitchen appliances needed, with top brand name packages that include refrigerators, ranges, wall ovens, and dishwashers, as well as outfitting laundry facilities with the many washer and dryer brands that WDC carries.
I absolutely love helping the contractors and developers find the perfect kitchen package for their customers. But the greatest compliment is when they send referrals to us because they liked the service WDC provided.
"WDC's Builders Division has a great team of sales, office staff, warehouse and field teams who do a fantastic job to make sure our customers receive their product and completed kitchens on time, and to their liking. Our team works so well together, and we strive every day for our customers, contractors and developers to be thrilled with the work that WDC's Builders Division provides for them. We all take pride in what we do, and that shows in the end product."
Rosa says, "It makes me really proud that I have the knowledge to help our customers, and make the WDC Builders Division stand out. The best part of the job is when the job sites are completed and we get to see how beautiful our appliances look in those kitchens. That's when I know WDC has done a fantastic job, and I've been a part of it. There's no better feeling than that."
The Builders Division is very busy, with multiple projects going on at the same time. Rosa remarks…"Our department is growing every year; I know we will be busy for a long time, and I don't see us slowing down any time soon. We have so many projects going on simultaneously; it's hard to say how many projects we are working on at any given time, but I just know it's a lot. It's typically non-stop, but it's also a lot of fun, and extremely rewarding."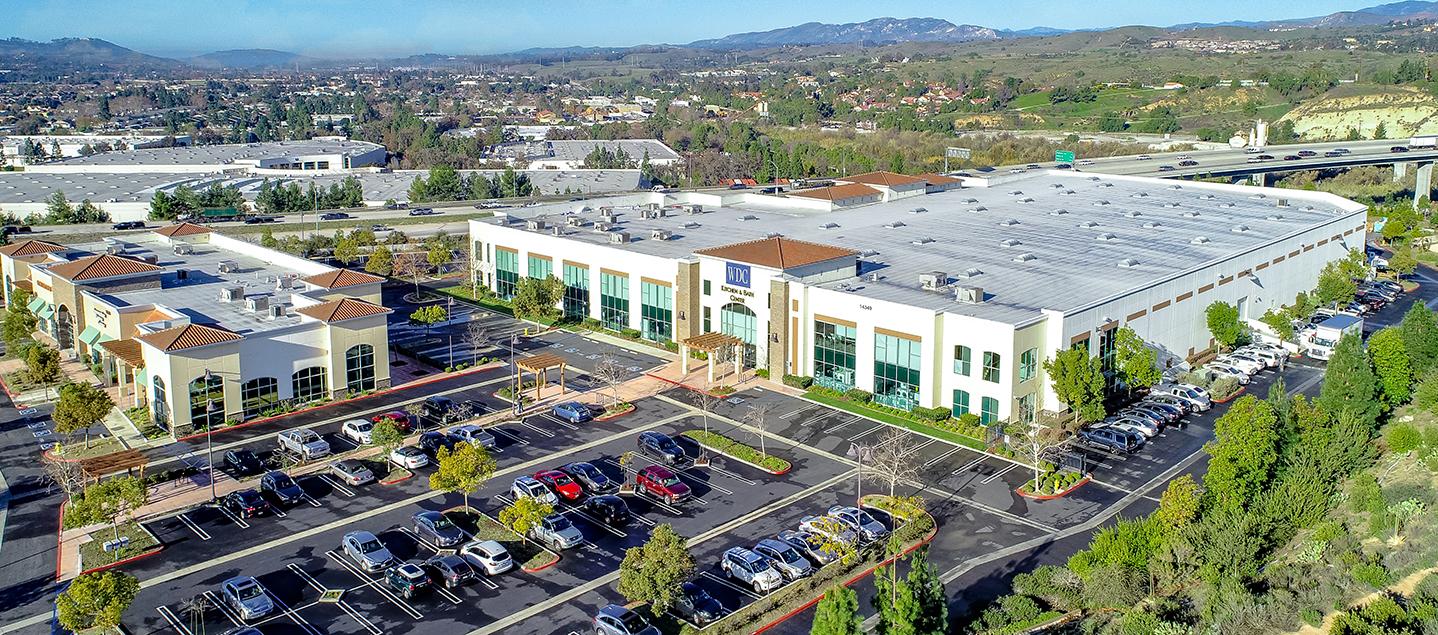 If you have a residential project that might be a good fit for
WDC's Builders Division, contact:
Jim Williams
Manager of The Builders Division